Der einfachste Weg um Dateien online zu teilen und zu speichern
, , , ,
für Unternehmen und private Nutzer, so können Sie auf einfache Weise auf Ihre Daten zugreifen, übertragen und teilen sowie eine Sicherungskopie nutzen, von überall aus.
ziehen Sie die Dateien hier
Sign up, share in social networks and get an extra 1GB!

sign up

Keep backup copies of your files!

sign up

Subscribe to a PRO account and get permanent disk space

find out more

Create your own Files.fm file sharing channel! Publish and receive files.

find out more

File upload form for websites

find out more

Syncs your files between multiple computers or share with your colleagues!

find out more
Wo und wie werden Dateien gespeichert?
Uploaded files are stored in a reliable data center. You can set additional access password for each folder.
Your files are private, but you can share a link with others to access certain files
Unberechtigten Benutzer Dateien werden verfügbar bis zu 60 Tage betragen
Backup copies can be created automatically with a specially designed software
Applications
Files and Photos Exchange
Features
File previews in a browser
File viewing and download statistics
Password access for specific folders
Laden Sie alle Dateien auf einmal in einer Zip-Datei
Checking with an antivirus
File download with torrent technology
Data storage products for business
File upload form for websites
Virtual and dedicated server hosting
Document Syncing and Sharing
Ihr öffentlicher Dateikatalog
Erstellen Sie Ihr Konto kostenlos gerade jetzt und kommen Sie mit tausenden anderen Benutzern
Clients and partners
"File-Upload-Form erleichtert den Prozess für uns und unsere Kunden "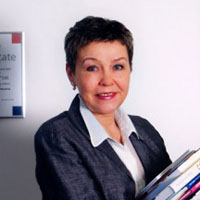 "Der einfachste und schnellste Weg, die Dateiübertragung "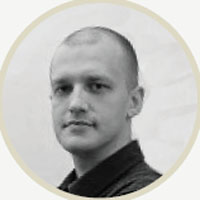 "Funktioniert gut und schnell wie erwartet."